Some things I am enjoying right now:
::Lilacs::
It's a good lilac year. It was warming up a couple weeks ago, so they grew and bloomed quickly, but then it cooled down and got rainy, so they've been lasting longer than usual.
::Book Recommendations::
Modern Mrs. Darcy and her What Should I Read Next podcast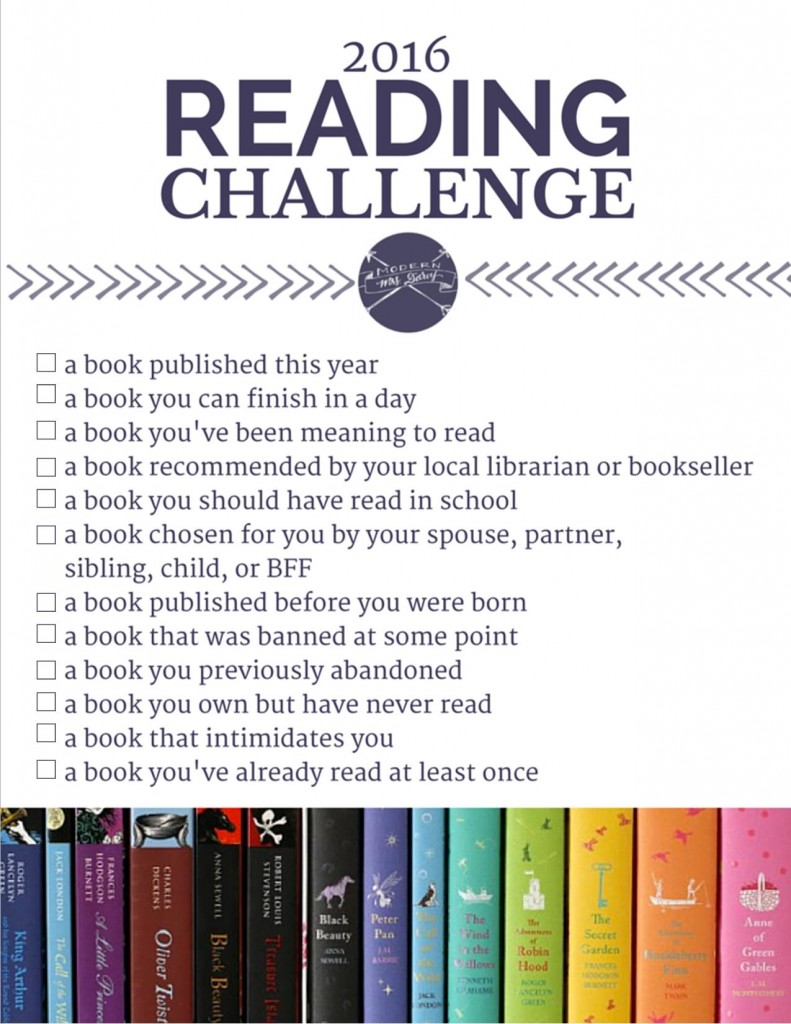 I'm going through a bit of a reading lull at the moment, but listening to episodes of this podcast is helping to get me enthused about reading again.
::Organization::
I've always been on the lookout for the perfect planner, I've tried all the apps, and I have lists on bits of paper scattered all over. I think Bullet Journaling is the perfect solution for me. Sometimes I have to-do lists a mile long, but sometimes keeping a calendar seems like overkill for my relatively peaceful life. With a bullet journal I can adjust it as needed. So far I'm finding it helpful to use a page for a weekly spread, rather than daily pages. I also love having a place to keep lists of projects I want to do, and books to read, and recipes I want to try. I even keep a post-it on my current weekly page to use for listing groceries I need to buy. It's as simple or as complicated as I need it to be, I think it's really genius!
::Beautiful Knitting::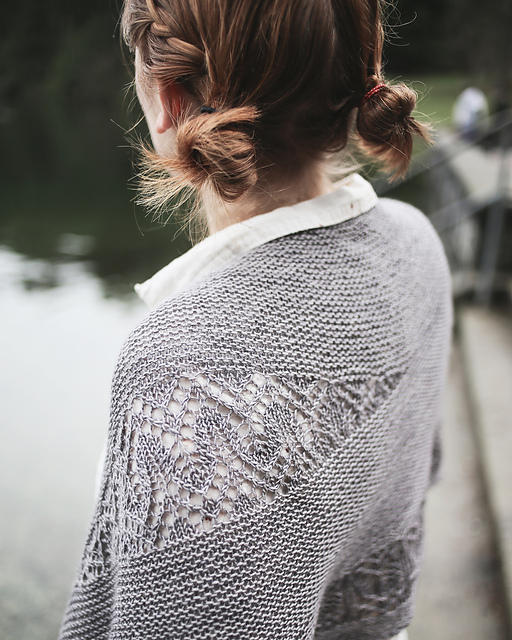 My next new knitting project is going to be this beautiful Waiting for Rain Shawl. I have some Lakes Yarn in Fernan Merino Fingering in a pretty silver-green color. I am not allowing myself to cast on until I'm finished with two other projects first. This is highly motivating, however, and I hope to get to this within the week.
Read More