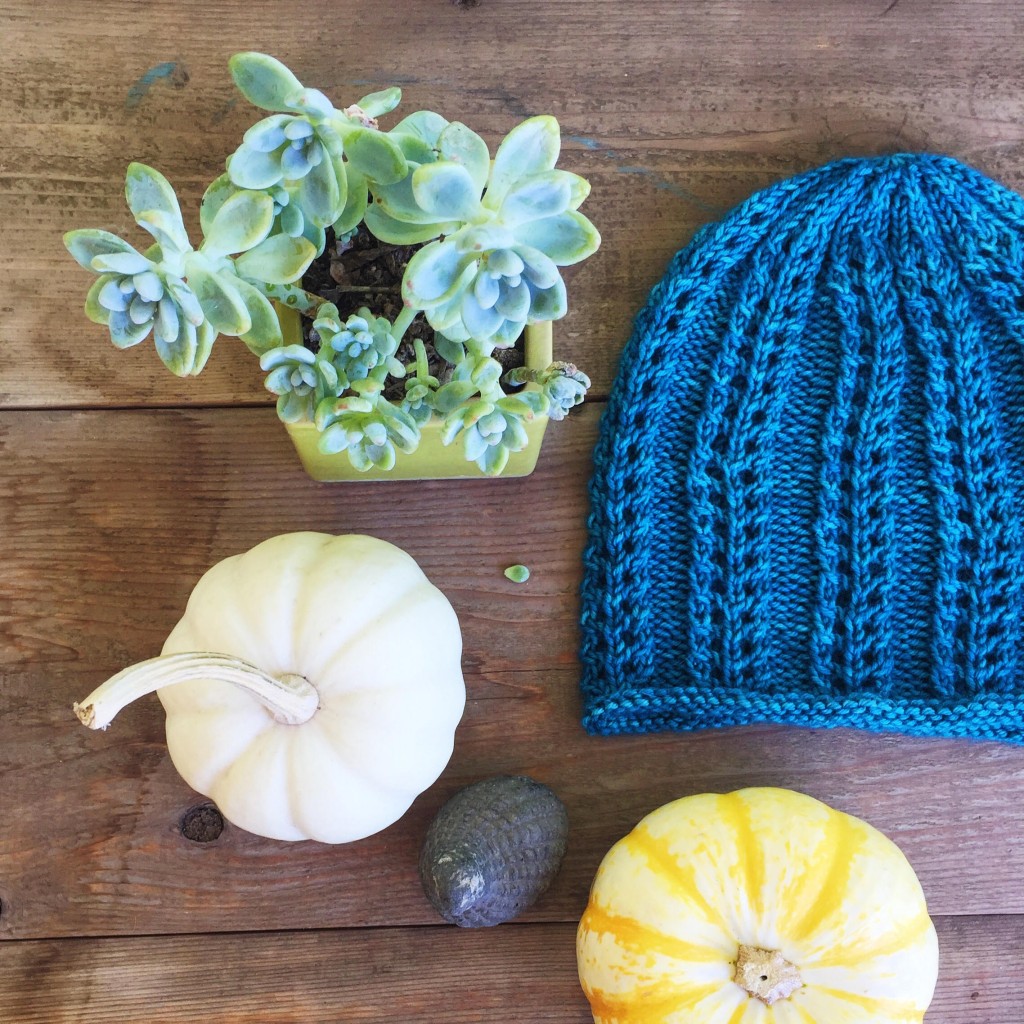 Autumn seems to be arriving right on time this year, which is so lovely, because September is often peak fire season and heatwaves are not uncommon this time of year around here. This September, however, has been cooler and we've even had rain! The leaves on the trees up here in the mountains have a tinge of yellow, so we'll have some brilliant color very soon. I've decided to keep track of what's been going on for the last few weeks and then just publish a post at the end of the month, so here we go!
In September I finished a most enjoyable series of books called The Lunar Chronicles
. I actually read the first one, Cinder
, at the beginning of the summer and then requested the others from my library. I had to wait a bit for Scarlet
, the second book, and then immediately read the last two, Cress
 and Winter
over Labor Day weekend. I'm not sure how to classify them other than sci-fi/steampunk/fairy tale retellings, but it was a fun series that I highly recommend.
Speaking of fairy tales, I usually also have an audiobook going for my drive to and from work, and this month I finished As You Wish, followed by a screening of The Princess Bride (currently on Netflix). It was charming and fun, and reminded me how much I loved the movie. I highly recommend the audio version of the book, it's read by Cary Elwes himself, and features many of the other cast members too.
I try to bring my lunch to work most days. I'm always on the lookout for good salad recipes and usually will prep all the ingredients and then eat the same salad for a few days. I found a couple winners via Pinterest this month. First up was Lamb and Dill Meatballs with Horitaki salad. The meatballs were really simple and so delicious. As soon as I was done with the first batch of meatballs I bought more ground lamb for the freezer so I could make them again soon. Basically, everything in this salad is my favorite, so it's a big winner.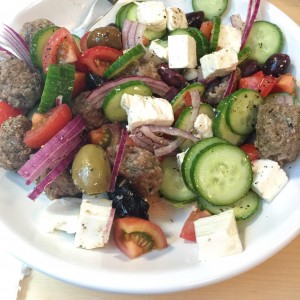 Another new and delicious find was this Moroccan Steak Salad. The prep for this one was more intensive, but worth it. The pomegranate seeds were a nice touch.
Here are some of my favorite finds this month:
Draw Every Day, Draw Every Way – I'm not an artist, but I decided to start practicing drawing. This is a fun book, full of prompts and different types of paper for sketching. So far I have created some terrible drawings, and a couple that I actually like. I may share more on Instagram eventually.
Duolingo <– the link goes to the website, but I'm using the phone app. Twenty-something years ago I was pretty good at speaking Dutch. When you don't use a language for that many years you get a little rusty. I've been practicing with 5-minute sessions and it's coming back!
Hillview Yarns is an Etsy shop recently opened by my friend Vivian. I've invested in a few skeins for some hat designs I've been working on, and I just love the colors she's been coming up with, especially her blues and greens. I just got a skein of Socky McSockface for a pair of elaborately cabled socks that I can't wait to cast on.
I'm working on my first sweater made from my handspun yarn, and have another handspun sweater quantity in the works, but I really want to make Mohr from the new Brooklyn Tweed collection.
I invested in the handiest piece of jewelry ever: Wrist Ruler (I have the medium leather), also available at Tolt
I like collecting my favorites for the month and just throwing them up here. I think I'll keep doing this each month.
Read More