succulent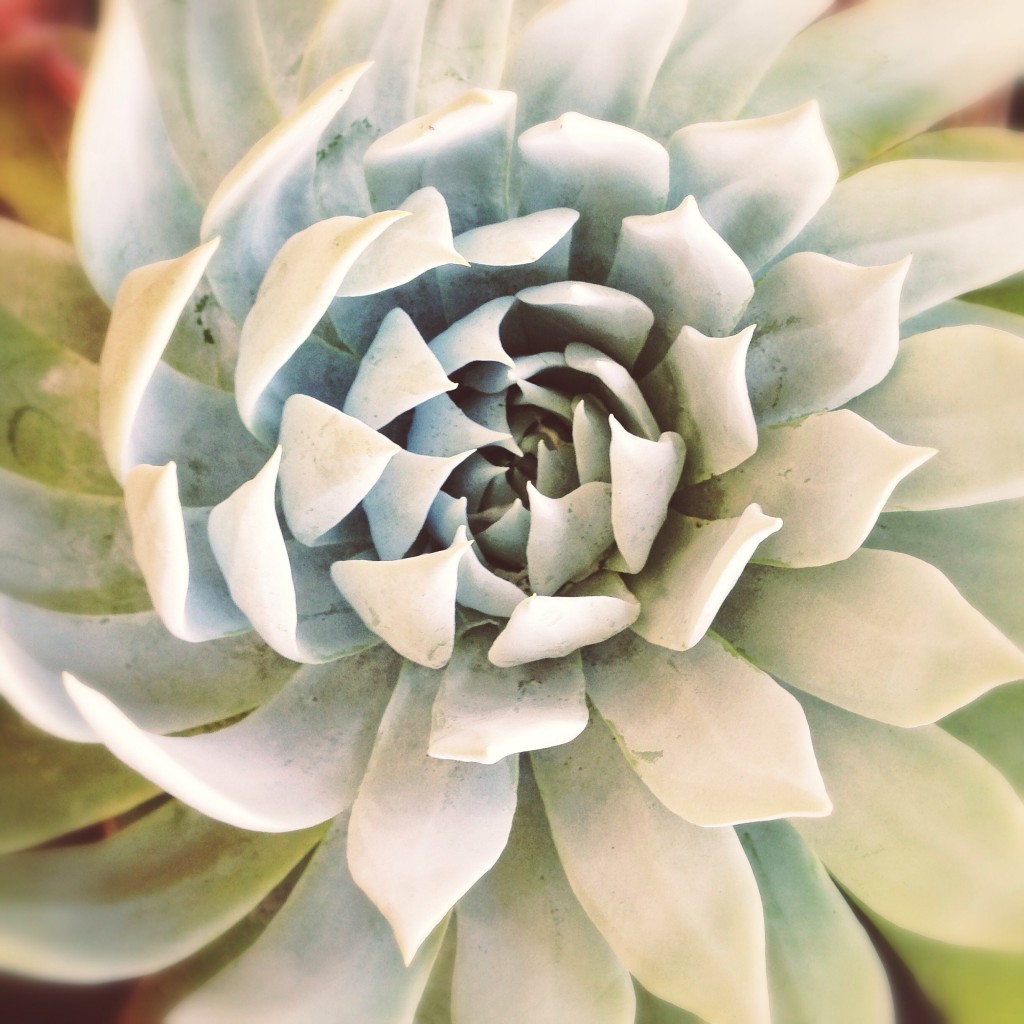 This succulent (and other plants) gardening thing might become an addiction. Luckily, I think it's a pretty healthy one. I decided to go big and brought home this lovely thing a few days ago – it's about 10 inches across. I'm reading Succulents Simplified
 in an attempt to learn how to best care for all these plants I keep buying, and even attempting to remember the Latin names. I believe this guy is a Dudleya Pulverulenta (aka chalk lettuce). Like always, I have a whole board dedicated to just succulents.
I love the way succulents are like sculptures. I'm enjoying the creativity of putting plants together in little arrangements that are pleasing to start with, but with patience, eventually become something lusher and richer. I think this pot needs something to creep over the edge to finish it off, some kind of sedum, probably.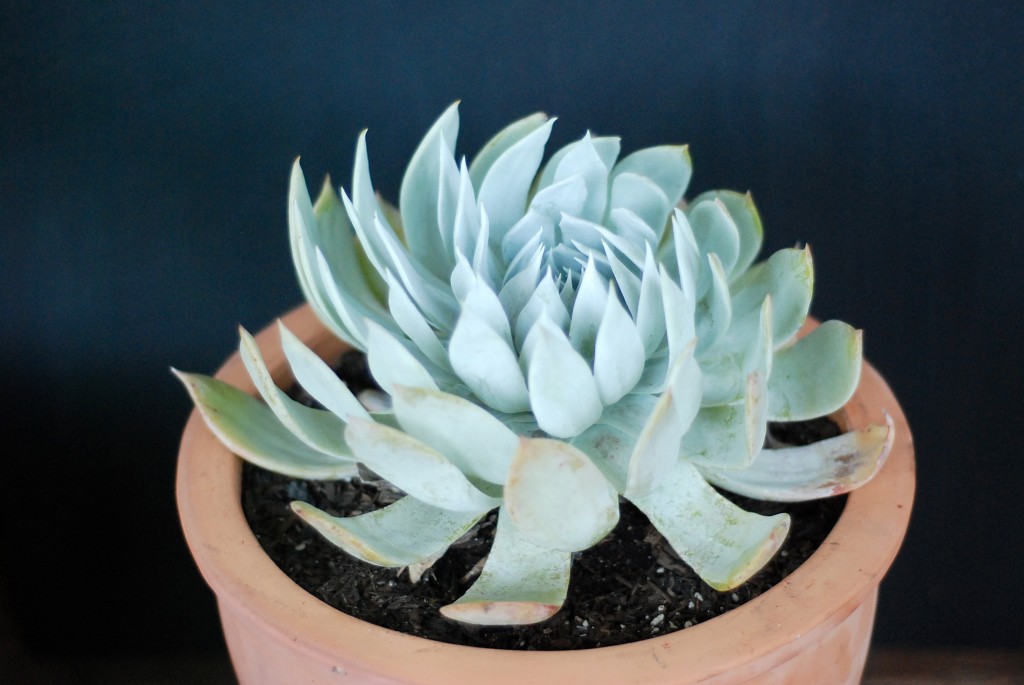 Now if you'll excuse me, I have to go water some plants.