lovely things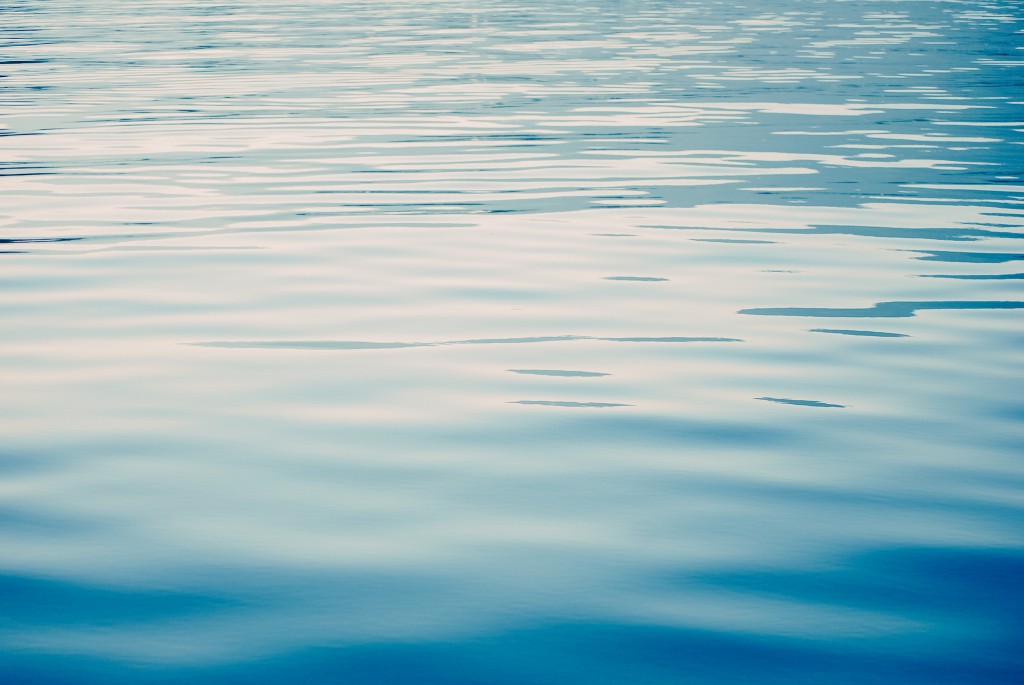 I think I need to make this a regular post topic: things I found this week that are lovely and inspiring.
I love this crocheted trim on a cozy blanket. I'm going to take a crochet class this fall, and finally learn how I should properly hold a crochet hook.
This site is full of beautiful video and photography of the Serengeti lions. Navigation takes a minute to figure out, but there is lots to explore. I hope I will have to opportunity to go on safari again someday, South Africa was one of my favorite places (not that I've been to so many places), and I'd like to see more of the African Continent.
I'm not huge into Halloween, but I do like pumpkins. This is a fun and easy way to make a really cute, carved pumpkin. I might need to do this next month.
We've been watching Hell on Wheels on Netflix. I've especially liked the music, so I did a little digging and made a playlist on Spotify with some of the songs from the series.
The photo is from my vacation last month, I love how the lake was calm and almost ombré striped.