lovely things
Some lovely things I've been enjoying:
::a good book::
A Man Called Ove, a Swedish novel about an unlovable, suicidal curmudgeon, and the people who make a difference in his life, past and present. I wept at the end of this book.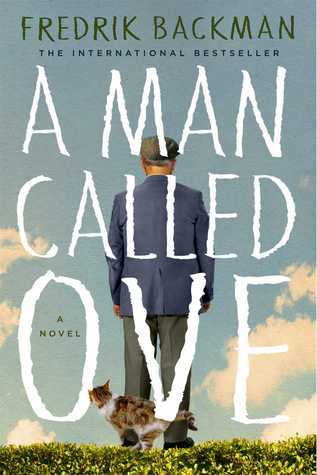 ::a pretty song (and video)::
This is old, but I listened to it on my way home from work and remembered how much I loved it and just put it on repeat for a little while.
::my porch::
I still have a lot of work to do on my porch this summer, we had some big winds this winter that blew stuff around and made a mess. Pots were broken and plants destroyed, but I've made this corner nice and comfortable and spend most evenings and weekends here. It's perfect for knitting, spinning, reading, and just watching the birds. And hanging out with dogs, of course.