lovely things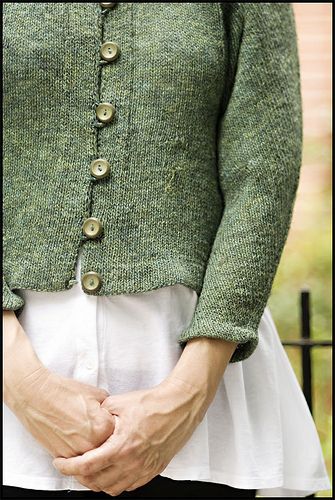 This is several years old, but I recently re-read this, about recreating an Elizabeth Zimmerman sweater. You can even buy the pattern (see here for more info). I pulled out Knitting without Tears and reading just a few pages was refreshing and inspiring. If you have any knitting fears, Elizabeth Zimmerman will wipe them away.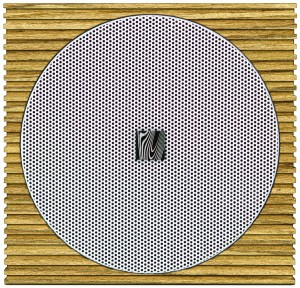 This is perhaps silly and materialistic, but I really love my little Bluetooth speaker
. It's really light and it's wireless, so I easily can carry it around from room to room and even take it outside. I have been listening to music and audiobooks everywhere. I looked at a lot of speakers, but I didn't want to spend two or three hundred dollars. I also didn't want to end up with something cheap and ugly that wouldn't last. At $69, this was a little splurge, but a nice compromise. I'm not an audiophile by any means, but I think it sounds great for the size (about 5″ square by a couple inches deep). I also like that it's not so "tech-y" looking. The "wood" is actually plastic, but you can't really tell.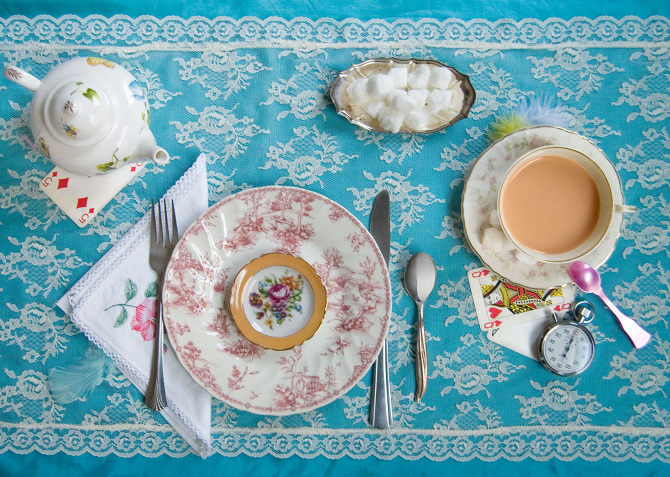 Have you ever read a book that included a description of a meal so vivid you could practically taste it? I love this project, and have added the book
 to my wishlist.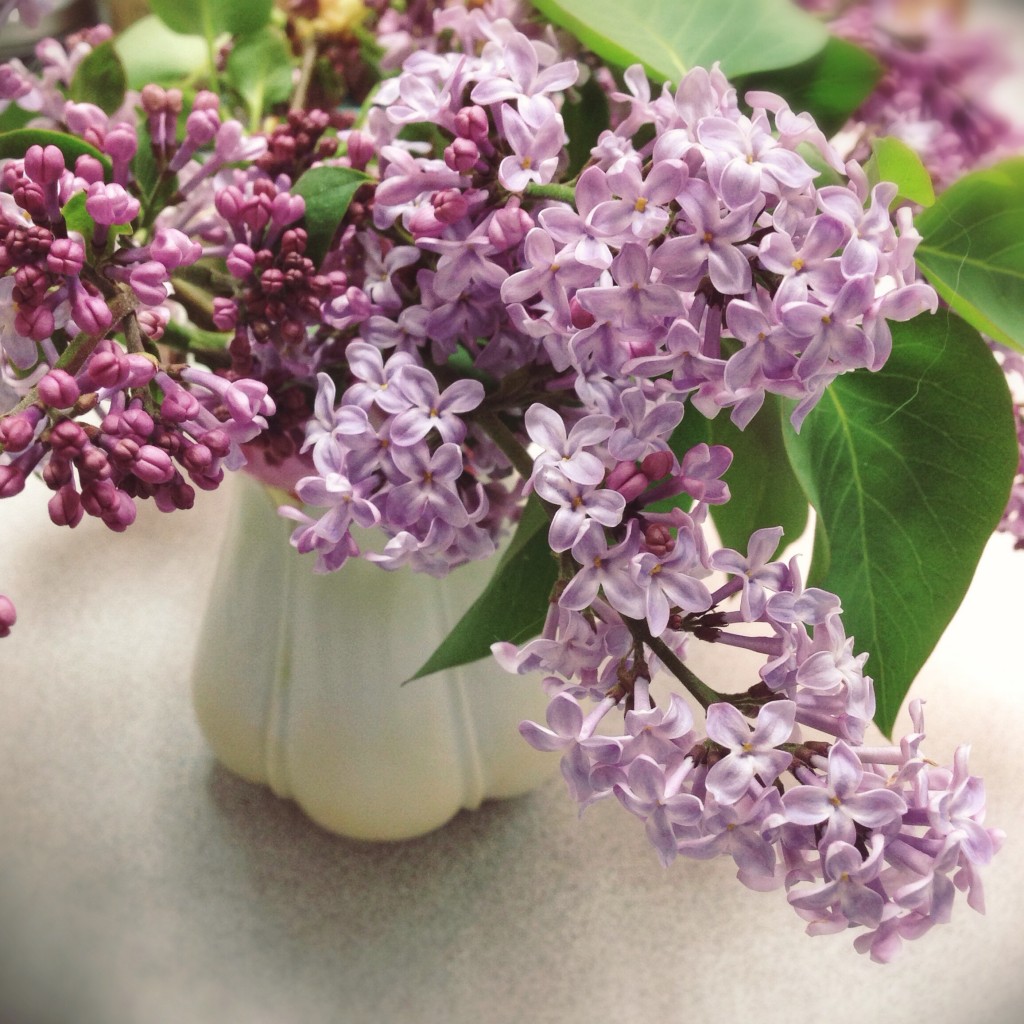 Spring is my very favorite, but I'm very sad my daffodils were nearly non-existent this year. The lilacs, on the other hand, were magnificent.