lovely things
I want to do more blogging, so I'm going to start with a tiny post of three things I like right now.
This charming instagram stream.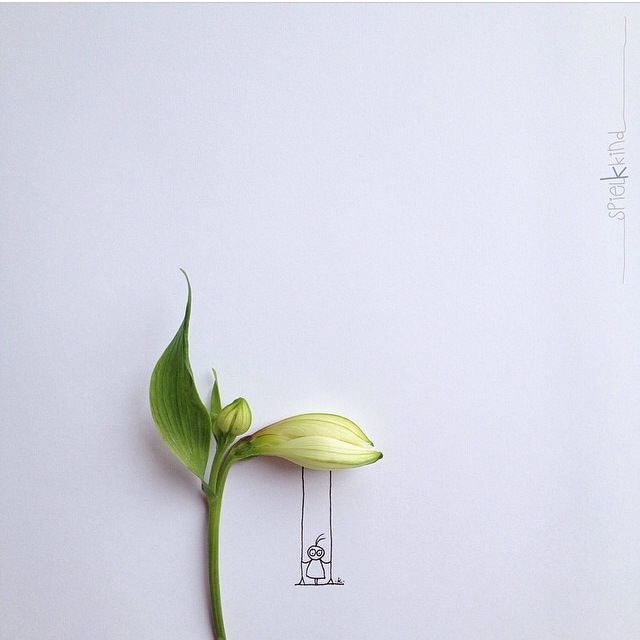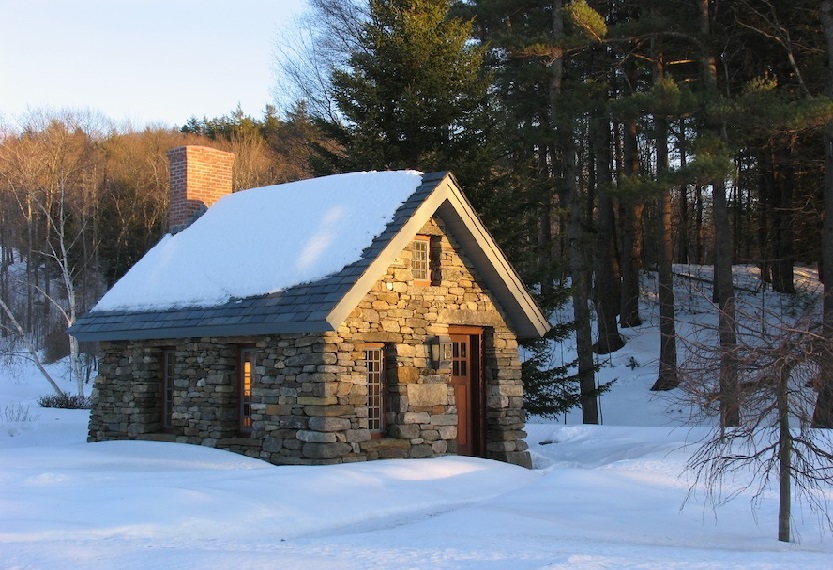 A pretty song I keep listening to.
I have been knitting like crazy lately, so I have a whole lot to say about that. I should be back with more soon!