idaho
The last week of August I met up with most of my family in Northern Idaho. It was beautiful and I was so happy to spend time with my favorite people. I almost don't want to share photos, because what if everyone realizes that Idaho is a really beautiful state and they all go there?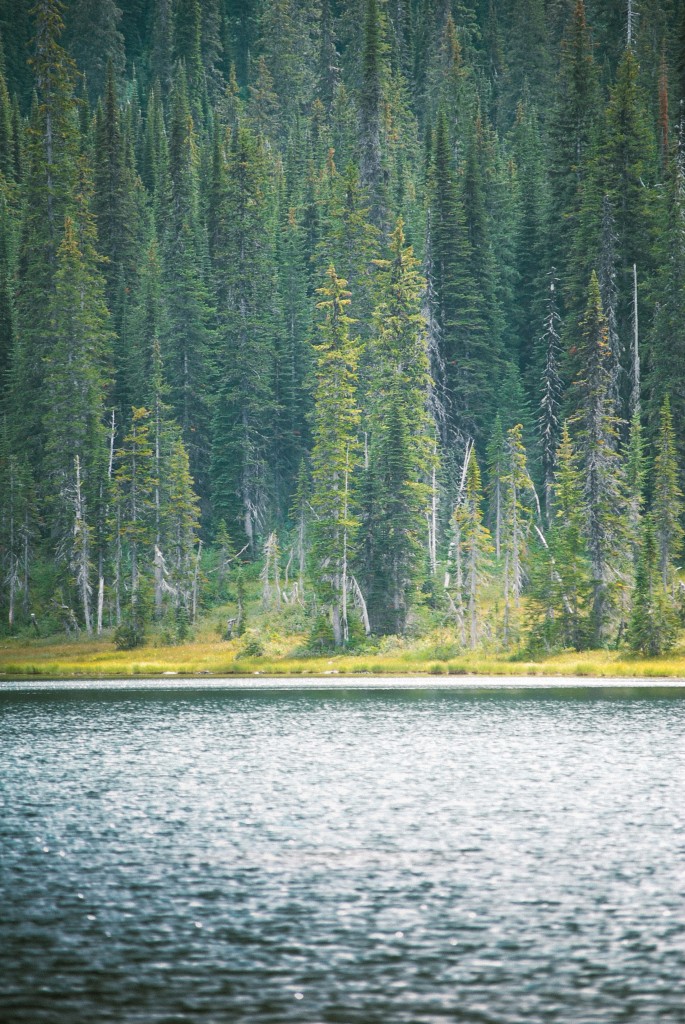 Because there were so many beautiful scenes to photograph, I am thinking about my photography skills lately. I think I need to take some classes to learn how to improve. I feel like I'm sort of stagnant. I'd like to find a style and some originality.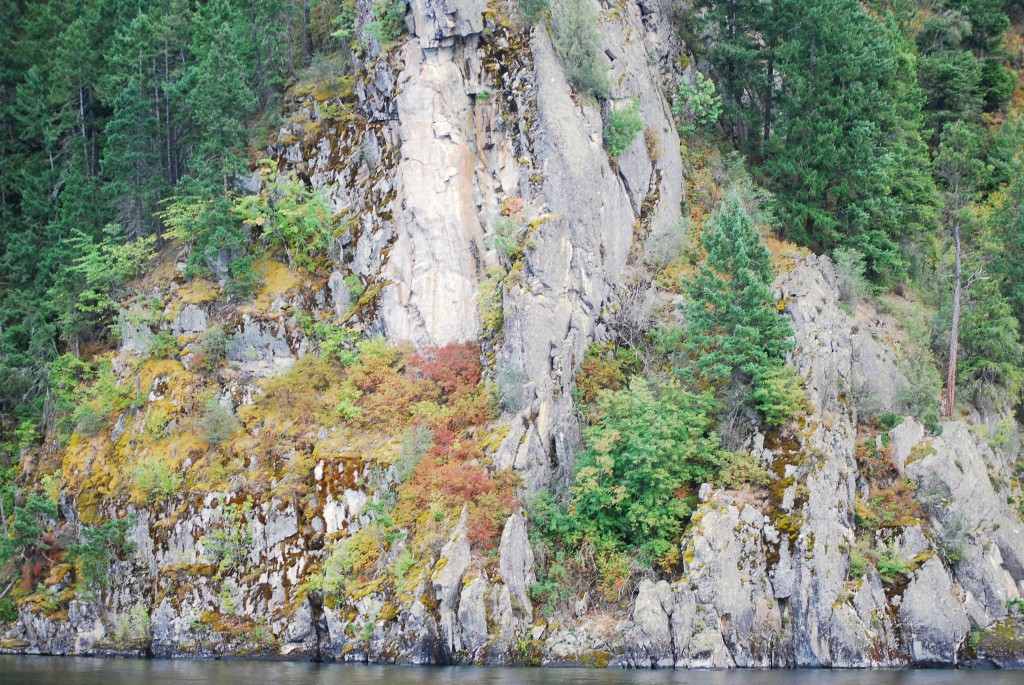 I've been playing with Lightroom, but I don't really know what I'm doing. I'd love to find a group or class or something where we could critique photographs, and learn how to improve.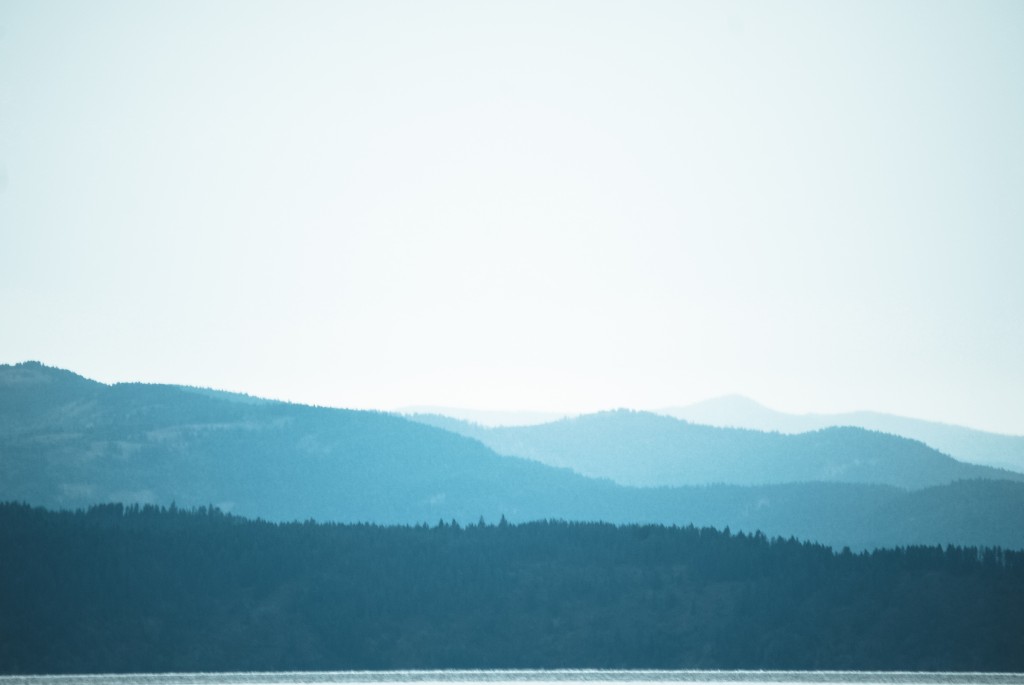 As per usual, I have a Pinterest board of photos that I admire. I think I need to articulate just what I like about each photo that I pin, and then see if I can incorporate that in my own photos.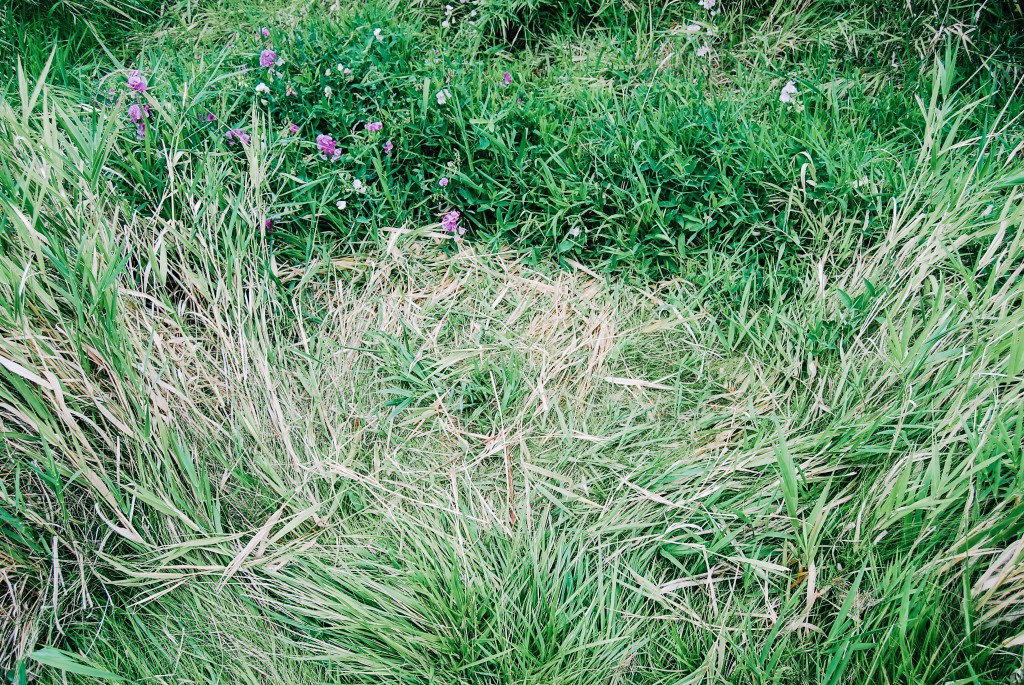 Here's an example: the photo above was inspired by the series of deer beds by Katherine Wolkoff. I love that there is a story behind what otherwise just seems like a swirl of flattened grass.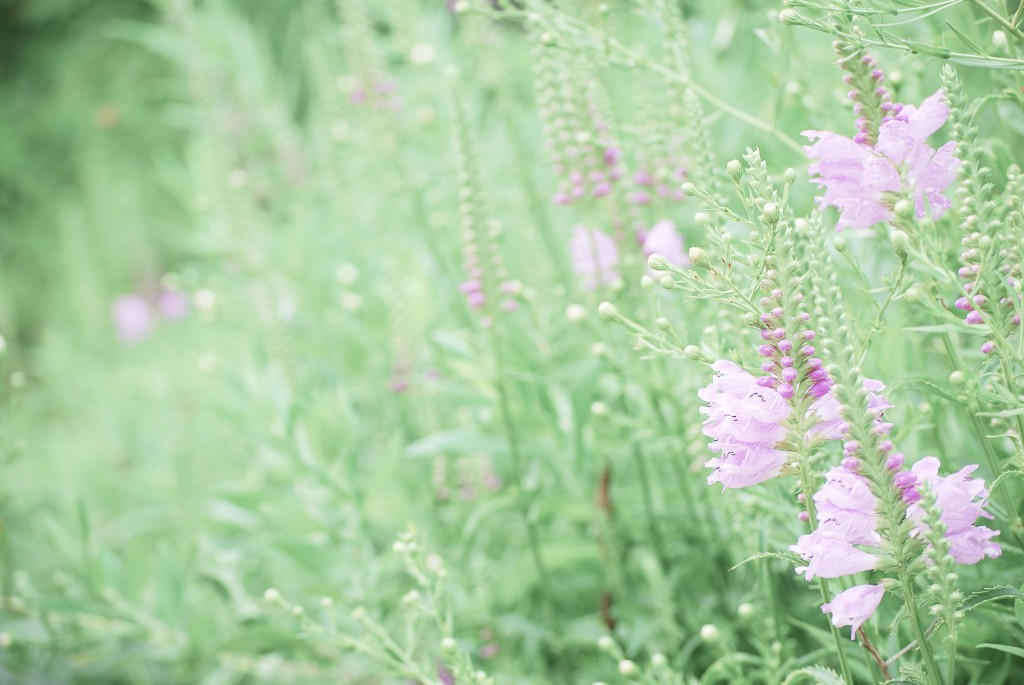 My sister sent me a link to photographer David duChemin, who publishes ebooks on photography. I downloaded a free one called Ten Ways to Improve your Craft. None of Them Involves Buying Gear, which is great for me because I've felt lately that I'm limited by my little entry-level Nikon and inexpensive lenses. Instead of lusting after a fancy new camera, I should be working on seeing with what I have. I know this, but it's good to be reminded. I think one of my favorite pictures I took on the whole trip was this one, taken with my iPhone: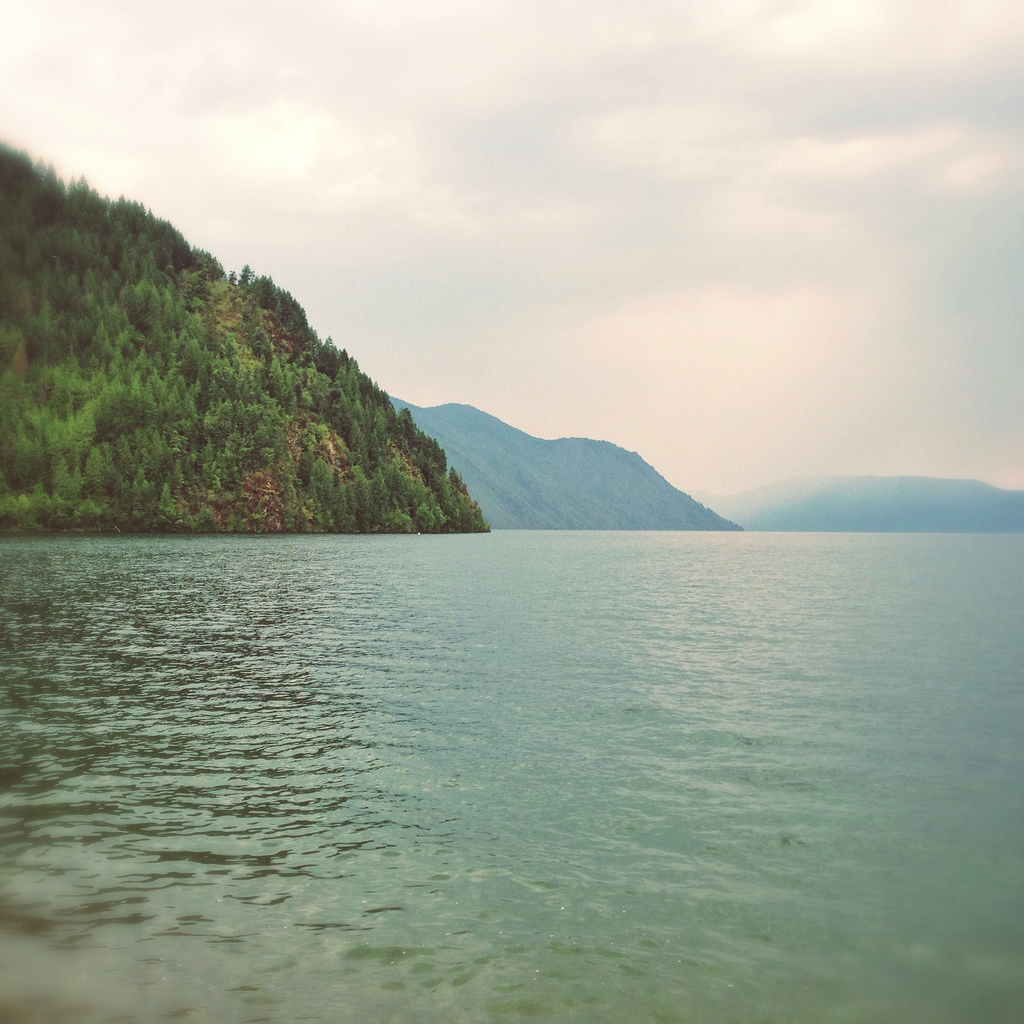 I liked it so much, I had a 12×12 fine art print made at Ink361 (mini-review: my print is beautiful, the paper is thick and has a subtle, but very nice texture. I'll show you when I get it framed. I will definitely be using them again.). So this is where I need to figure out what is so appealing to me about this photo. I like the colors and moodiness and the luminescence of the water. I like that the trees a sharper but the fuzziness around the edges feels like I'm peering through a looking-glass. I think the horizon could be straighter, and the focus could be sharper.
Sorry for the navel-gazing post. I have more photos from my trip to edit and share, but I will save them for another day.