autumn to-do list
Now it really is starting to feel like autumn up here in the mountains, and the cottonwoods have the barest tinge of yellow. Something about the change of seasons makes me want to get some things done. I made a list, and I've already started working on it:
Wash and re-block hand knits.
I pulled out a couple scarves, and they're not dirty, just a bit crumpled from being shoved in a drawer all summer. A good blocking will do them all some good.
Take a crochet class.
I went on Saturday for a class, and it was so helpful! I've done a little crochet on my own, but was never sure if I was doing it right. I especially never felt very comfortable juggling the hook and the yarn. In my class I learned a good way to hold them both, and I can single and double crochet quite well now. I even found a pattern for a ripple blanket and started on the first stripe. I actually had tried to do a similar pattern years ago, but I was never happy with the way it looked. I thought it would be a great project to use up leftover bits of worsted weight yarns. I'll be working on it for a long time, but it will be a nice break to do a stripe here and there.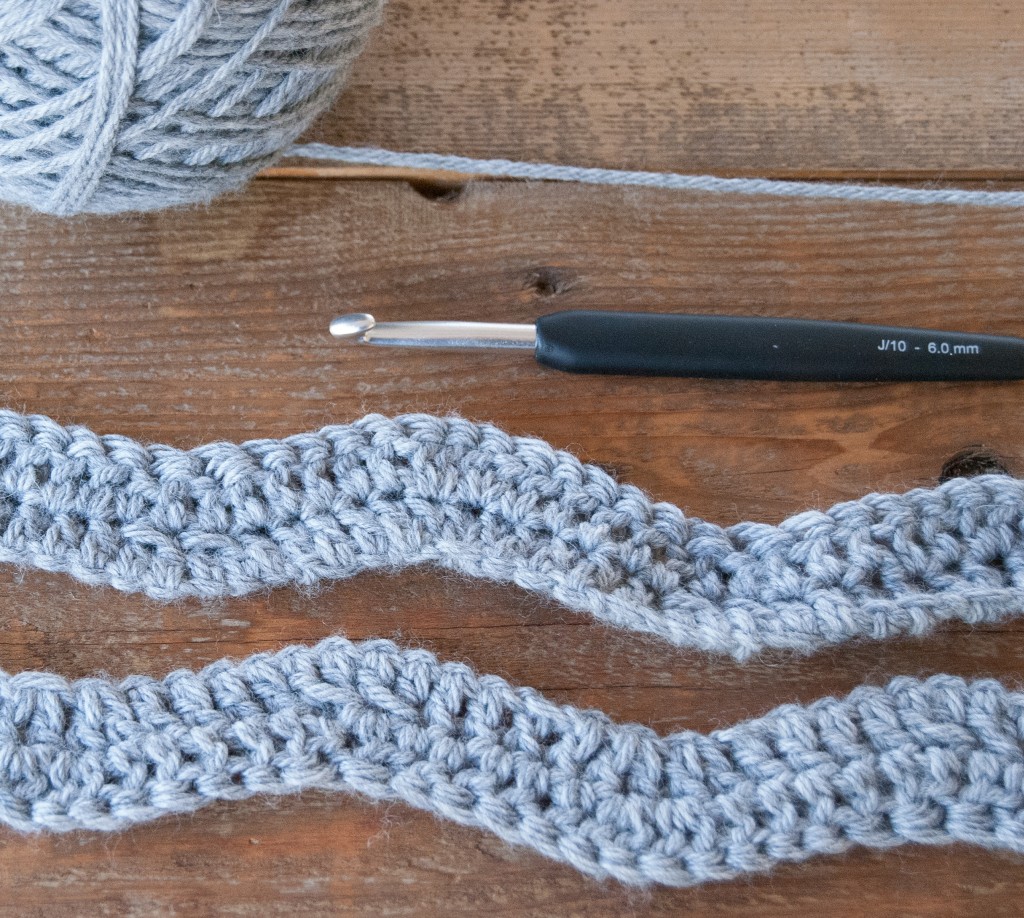 Make roast goose.
So, I'll be brief on this one. We had two mean geese. They were noisy and unpleasant and I found someone who was willing to "process" them for me. And now they are in the freezer. I'm still working myself up to it, but I found a good tutorial for when I am ready.
Get some more chickens.
My girls aren't laying much, and two of the six hens are now six years old, so it's time for some fresh young hens. I'll let my old ladies enjoy the rest of their days in our yard, though. They don't try to nip at me when I feed them.
Finish website re-design/cleanup.
I want to keep things clean and simple around here. I'll probably do  a little here and there on this one, but I'm still not in a mood to spend my evenings in front of the computer.
Learn to use Lightroom, and organize my photos.
I've started doing this too. In fact, I've even switched to shooting in RAW. I'm not totally sure what that even means, but I'm doing it! 
Bake a cake (flourless, of course).
Done, and it was good, but I'm still searching for a really good grain-free cake recipe. I used this recipe, and it was dense and moist, which I expected. It was just a little too sweet for me (which might have been the pears I used, they were very ripe and sweet), and a little heavy. But it was so fun to bake again. I won't be making it a regular habit, just a now and then treat.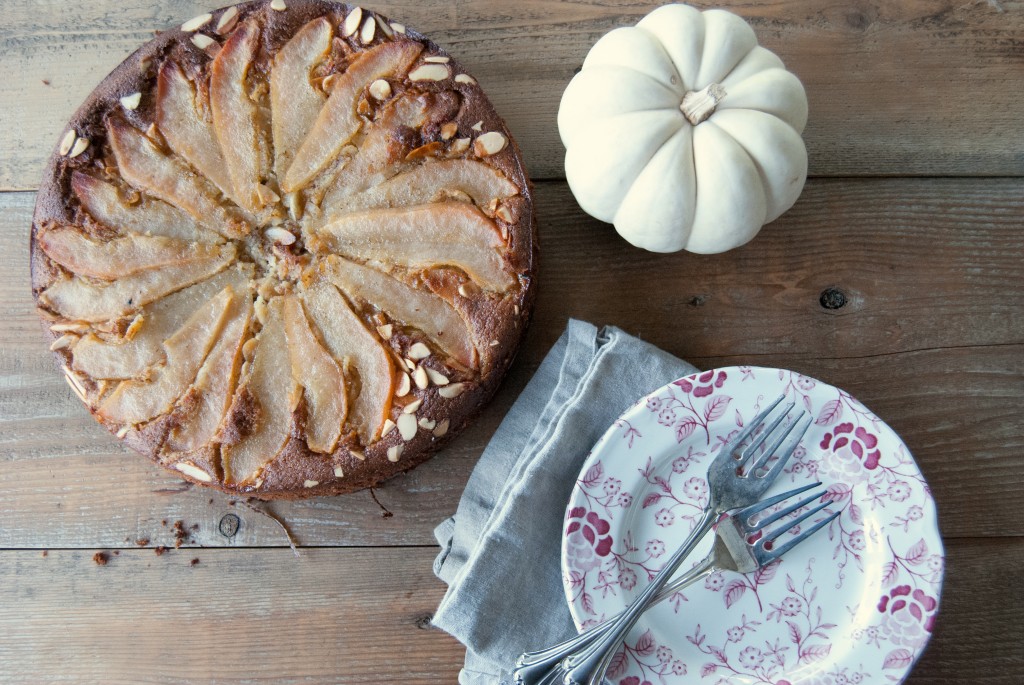 Make a scarf from a piece of Liberty fabric I've been hoarding.
This should take about ten minutes, I've got a yard, so I think I'll just cut it in half and sew it end-to-end for length. 
Make a sweater for Pulley
He doesn't have fur like the other dogs, I think he's going to need some warm clothes for the winter. 
Start making soup.
I need to find some new soup recipes. Do you have any good ones? 
Knit the perfect cabled sweater.
I want something cozy and slouchy. This might be just the thing. I have to decide what kind of yarn to use. 
Buy a lot of pumpkins and decorate the porch.
I've got two so far, but I'm going to need some more.
Bonus items:
The Autumn pin board.
I also just needed to share the fact that you can follow an astronaut on pinterest.