This spring has been nearly perfect up here in our little mountain town. I have loved every last daffodil that has bloomed, cutting weekly bunches to enjoy on my desk at work.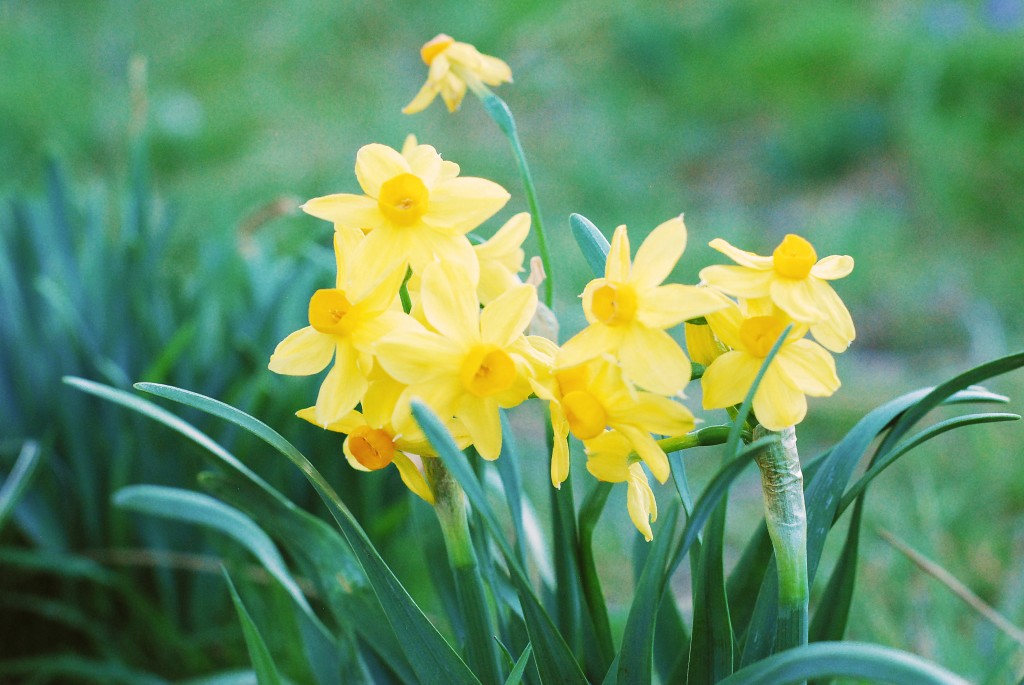 I usually had some company while I cut my bouquets. Hi Pixel!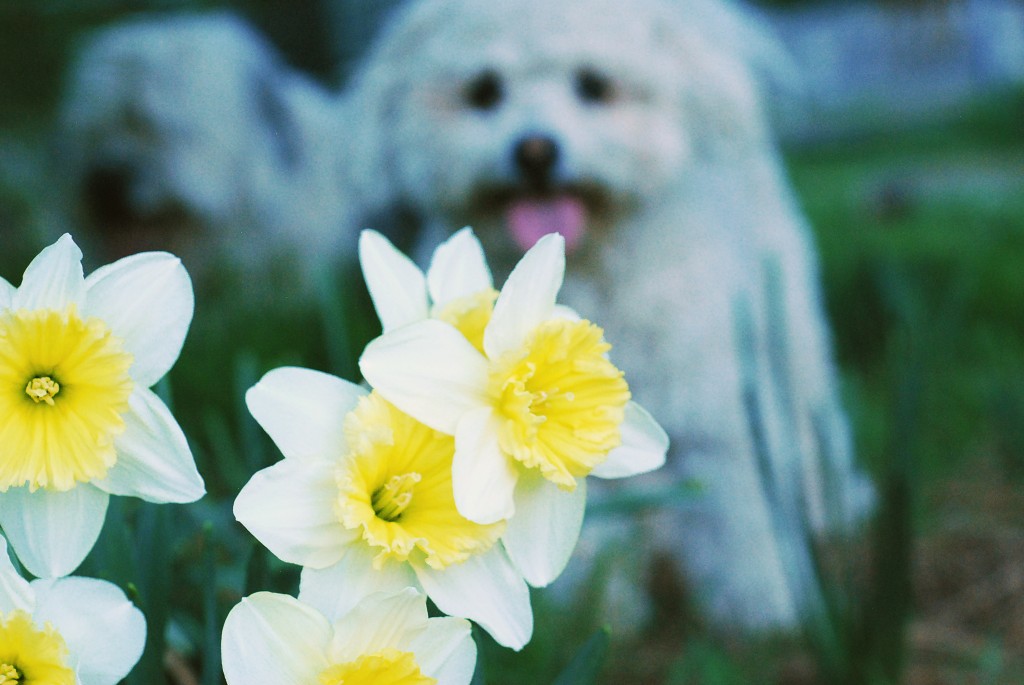 I don't have any ranunculus growing in the yard, but a $5 bouquet from Trader Joe's in shades of peach and coral made me happy for over a week.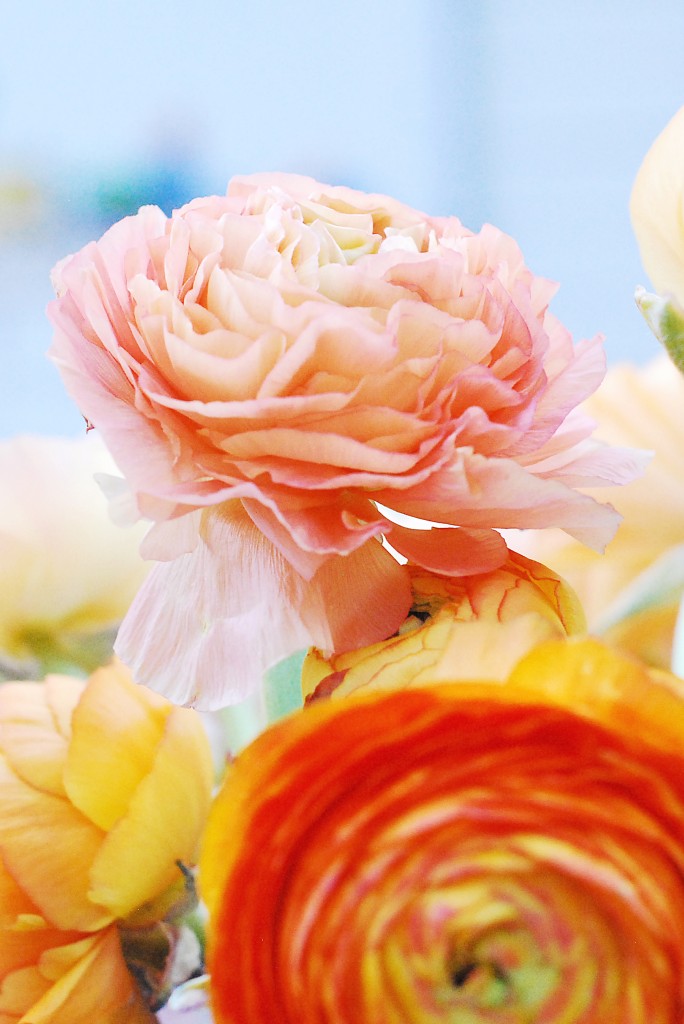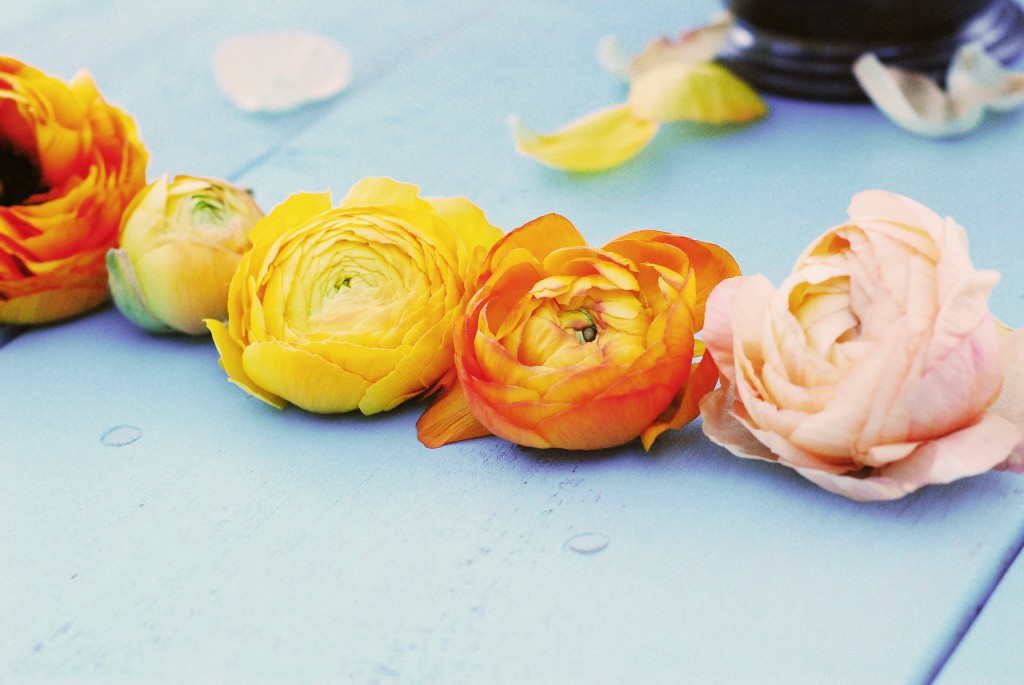 The lilacs were amazing this year, and I  use that word sparingly. Last year, just as they were about to bloom we had an icy snow storm that killed them all. I guess they decided to make up for it this year.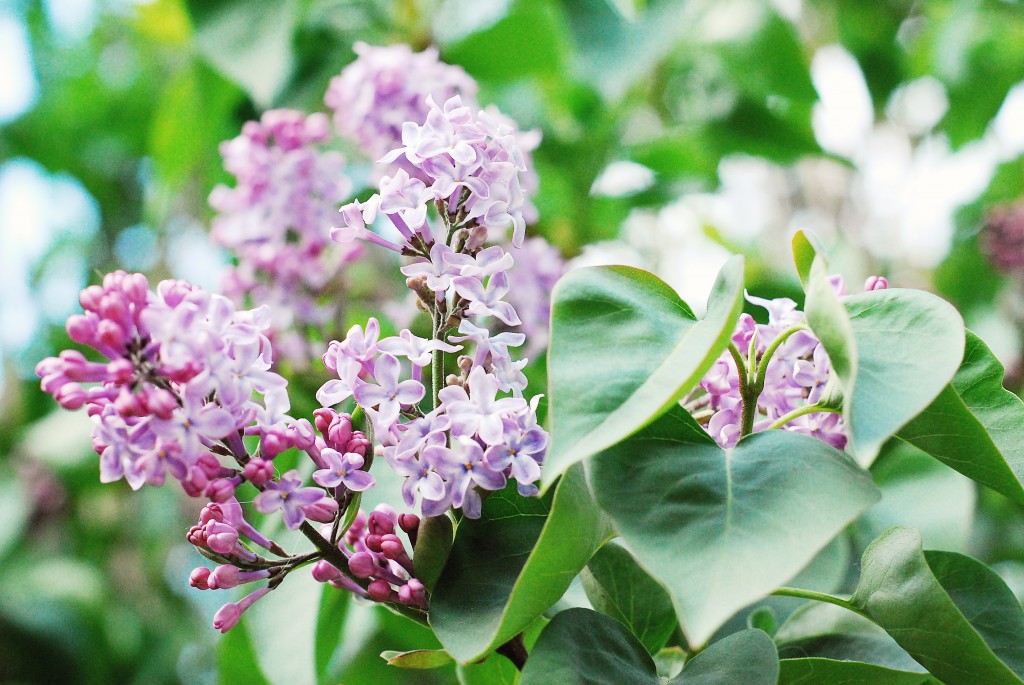 I've been documenting all the ways I've been enjoying my flowers on Instagram, if you need to see more.
I'm momentarily without flowers for cutting, so I'm planning on some summer dahlias (see here for some of my inspiration), and ordered a few varieties from Swan Island Dahlias. We have lavender and roses growing now, so I'm hoping to have a few little bunches to clip and arrange soon. In the meantime, I'm also thumbing through The Flower Recipe Book
, and dreaming of filling the house with bunches of flowers.
Read More