Merry Christmas!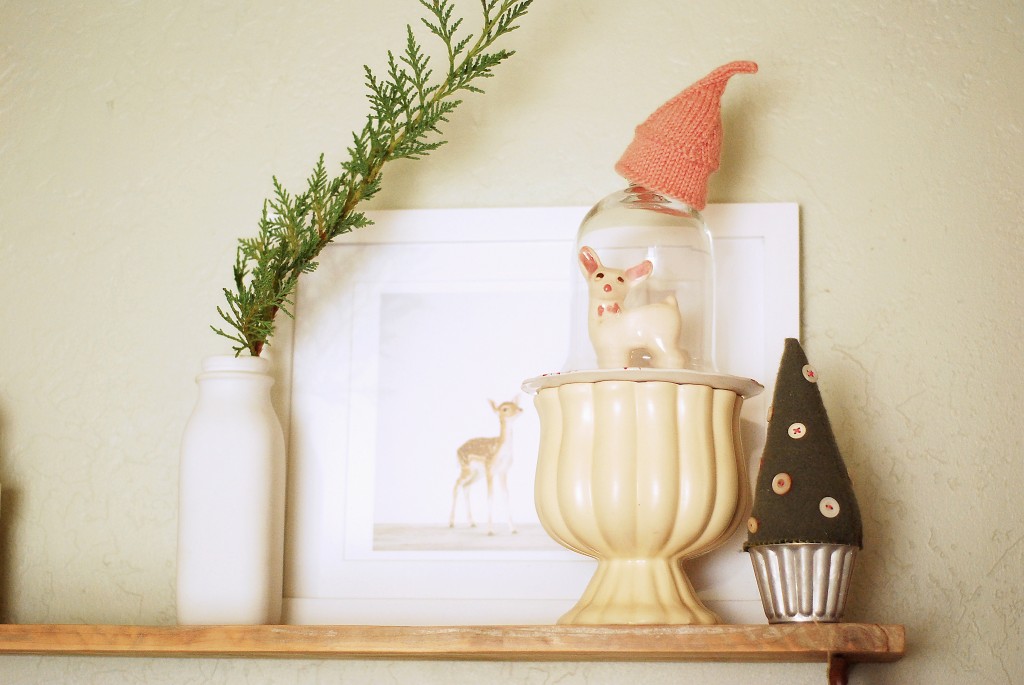 I didn't decorate as much as I wanted, but there are some pretty corners here and there.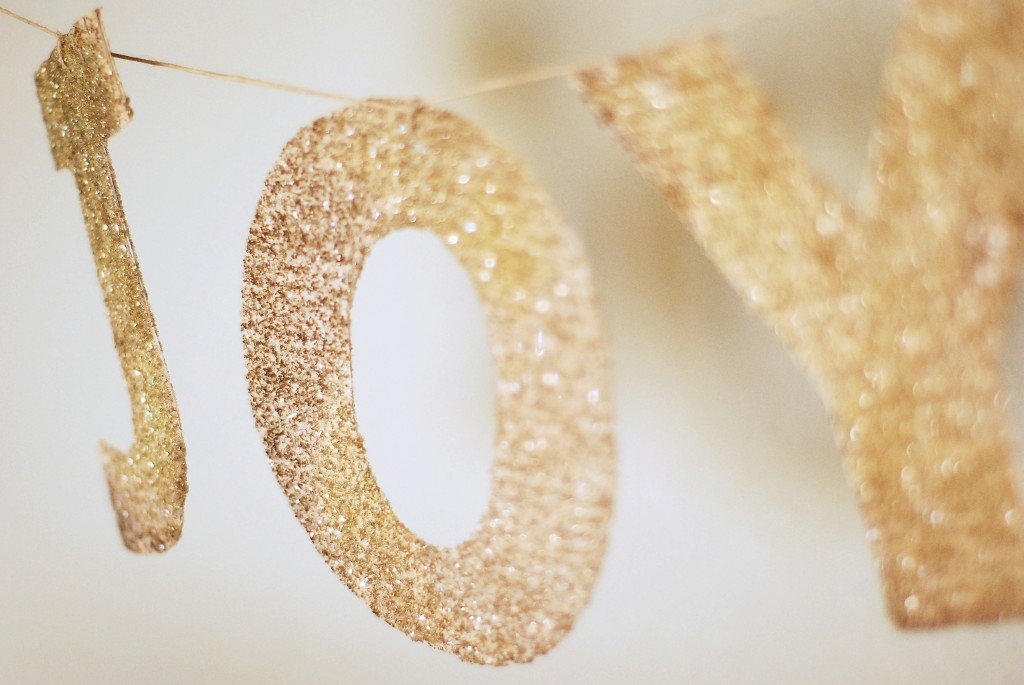 I treated myself to some peppermint macarons from Trader Joe's.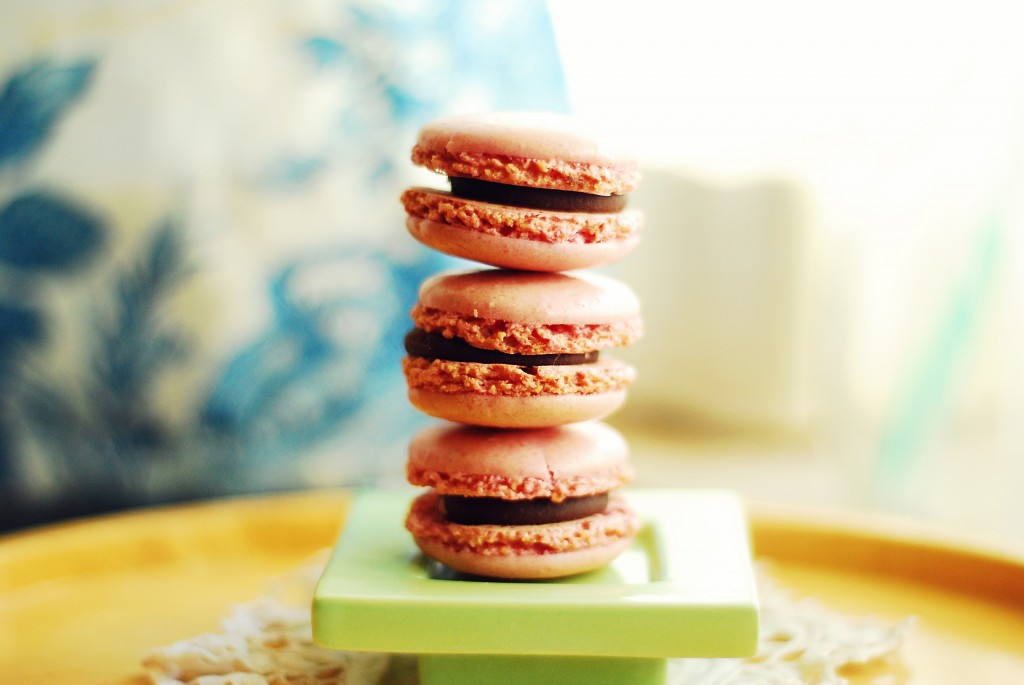 I hope you treat yourself to a little something special too!
Oh, and if you need any last minute inspiration I have two pinterest boards that might help you feel festive and wrap your gifts beautifully.
Read More